Looking for help with…
Addiction? Anxiety?
Depression? Loss? Stress?
Dr. Michael Ellery is a registered psychologist who offers compassionate, evidence-based, psychological therapies for problems with emotions, thoughts, and behaviours. Services are conveniently offered by phone or by video, using secure online telehealth technology.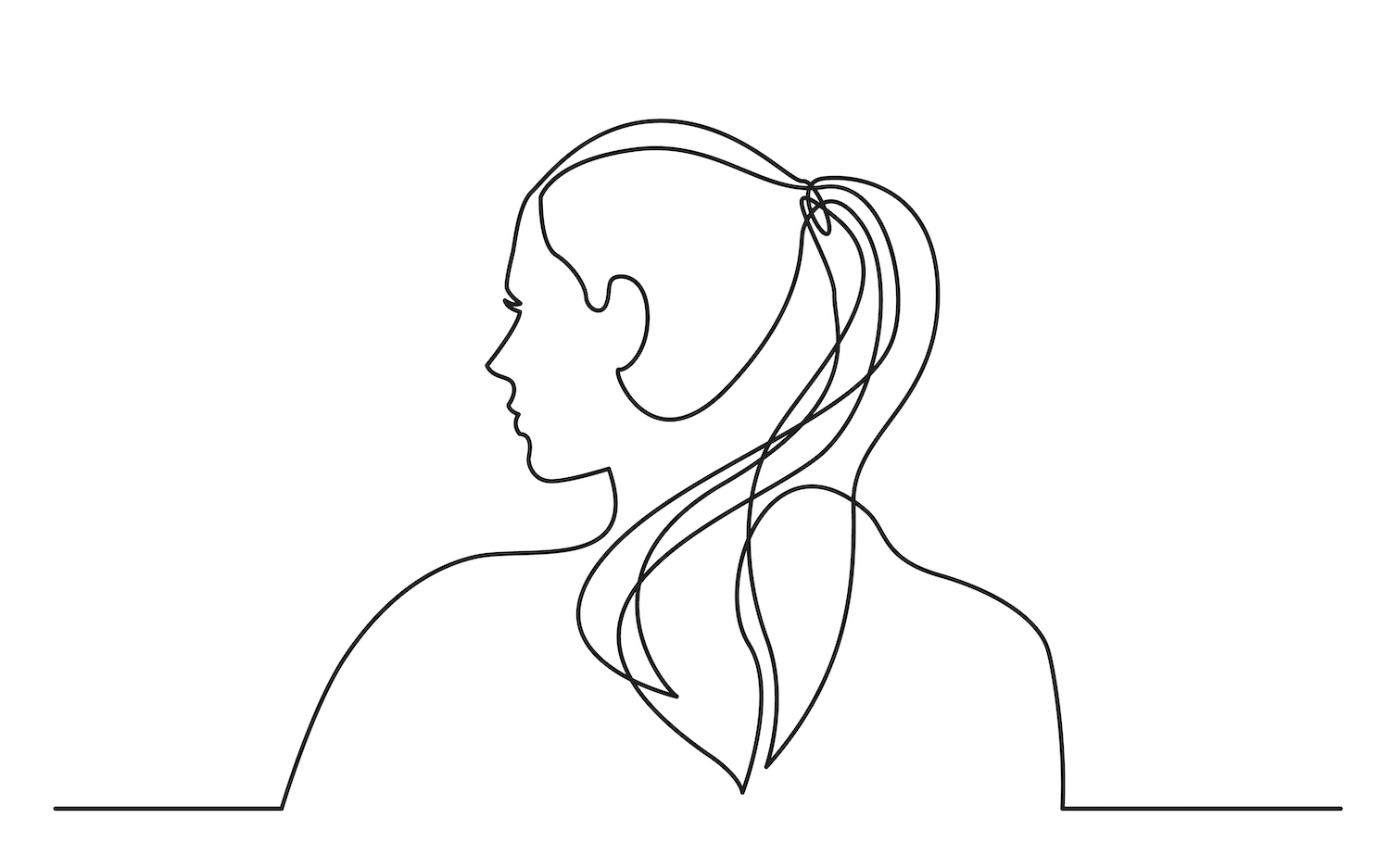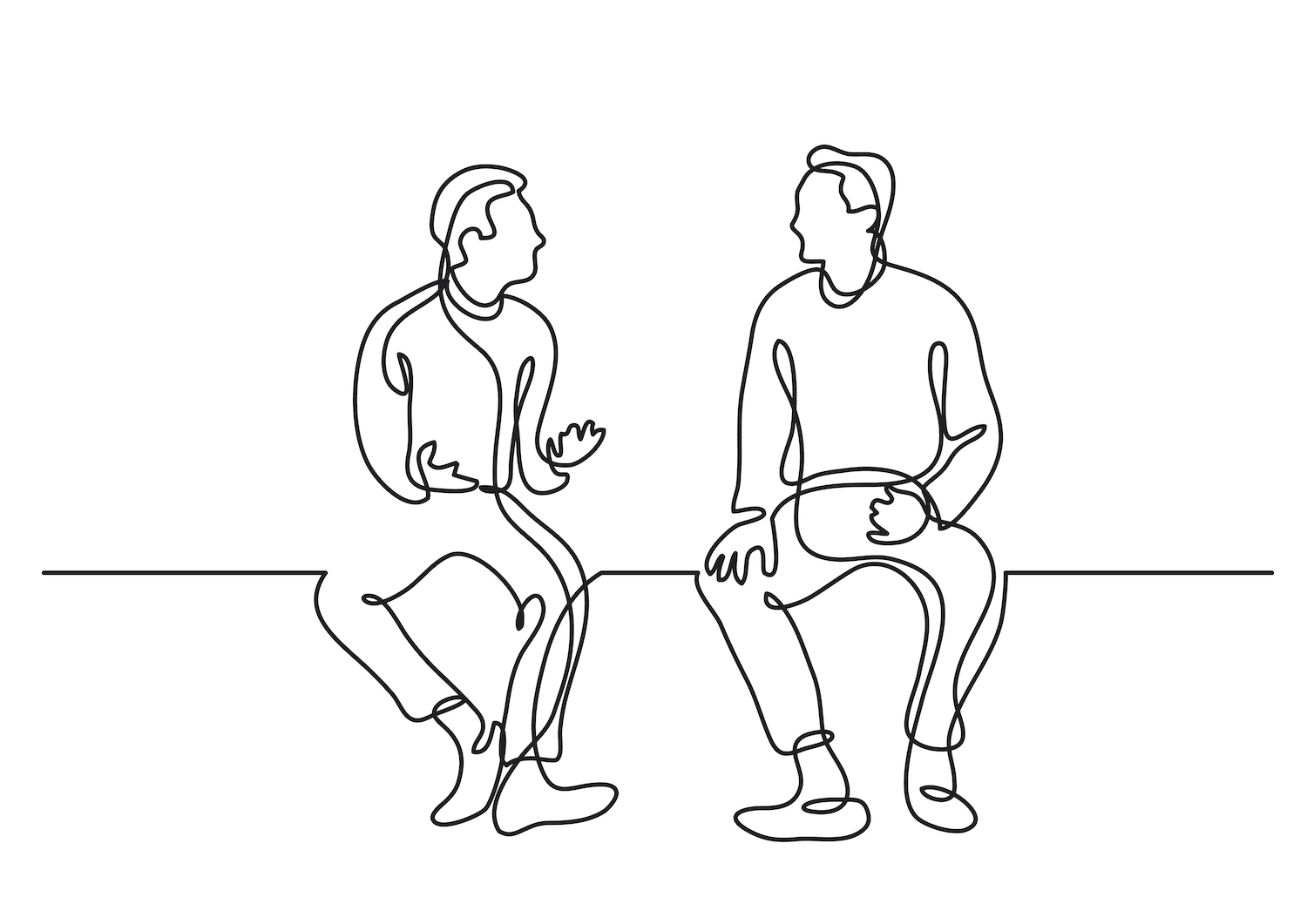 What to expect
Dr. Ellery's approach to psychotherapy integrates the philosophy and science of behavioural change. He values compassion, non-judgement, education, and informed choice in his work with clients. He offers evidence-based strategies, authenticity, humour, and warmth, to help clients meet the goals they bring to therapy.
In the first couple of sessions, a client will meet with Dr. Ellery to complete an intake interview, define goals for therapy, and develop a treatment plan in line with the client's goals. Treatment plans can be short term or long term, taking into consideration such factors as the complexity of the problems to be solved and the client's preferences. Dr. Ellery believes psychotherapy should be a supportive and collaborative process. More detailed information about the psychological services offered by Dr. Ellery can be found here.
About Dr. Ellery
Dr. Ellery has a well established interest in the treatment and study of co-occurring problems with addiction and mental health. He was an addictions researcher for more than 15 years before going into full time private practice. He completed his honours undergraduate degree in psychology at the University of Winnipeg before obtaining his PhD in clinical psychology from the Department of Psychology and Neuroscience at Dalhousie University in Halifax. He completed his doctoral internship, focused on dialectical behaviour therapy (DBT) for co-occurring problems for mental health and addiction, at the Centre for Addiction and Mental Health in Toronto, before taking a faculty position in the Clinical Psychology Training Program at the University of Manitoba. As the Director of the Mental Health and Addiction Laboratory at the University of Manitoba, he conducted research on individual difference factors, such as gender, personality, and emotion-related motives for addictive behaviours. As an Assistant Professor, he supervised and trained graduate students in the practice of clinical psychology, including psychological assessment and diagnosis. He also discovered a talent for training therapists in evidence-based individual and group therapies, such as cognitive behavioural therapy (CBT) and dialectical behavioural therapy (DBT), which is very much in line with his long-standing interest in making effective psychological treatments more accessible to more people.
Dr. Ellery left his academic position in 2014 to follow his passion for providing psychological services into full time private practice. In addition to serving clients, he has maintained his interest in training therapists by regularly supervising field placements for doctoral level psychology students and by lecturing as a Clinical Associate of the University of Manitoba, as well as by teaching undergraduate and graduate courses in psychopathology at the University of Winnipeg. Dr. Ellery remains keenly interested in increasing peoples' access to effective psychological services. He enjoys the immense privilege of working with clients to improve their lives and takes great pleasure in offering talks, clinical training workshops, and consultation on a range of related issues — including evidence-based approaches to the assessment and treatment of problems with addictive behaviours, suicide risk management, adapting DBT to meet the needs of clients and therapists in diverse clinical settings, and providing supervision and training to therapists working with clients with complex clinical presentations.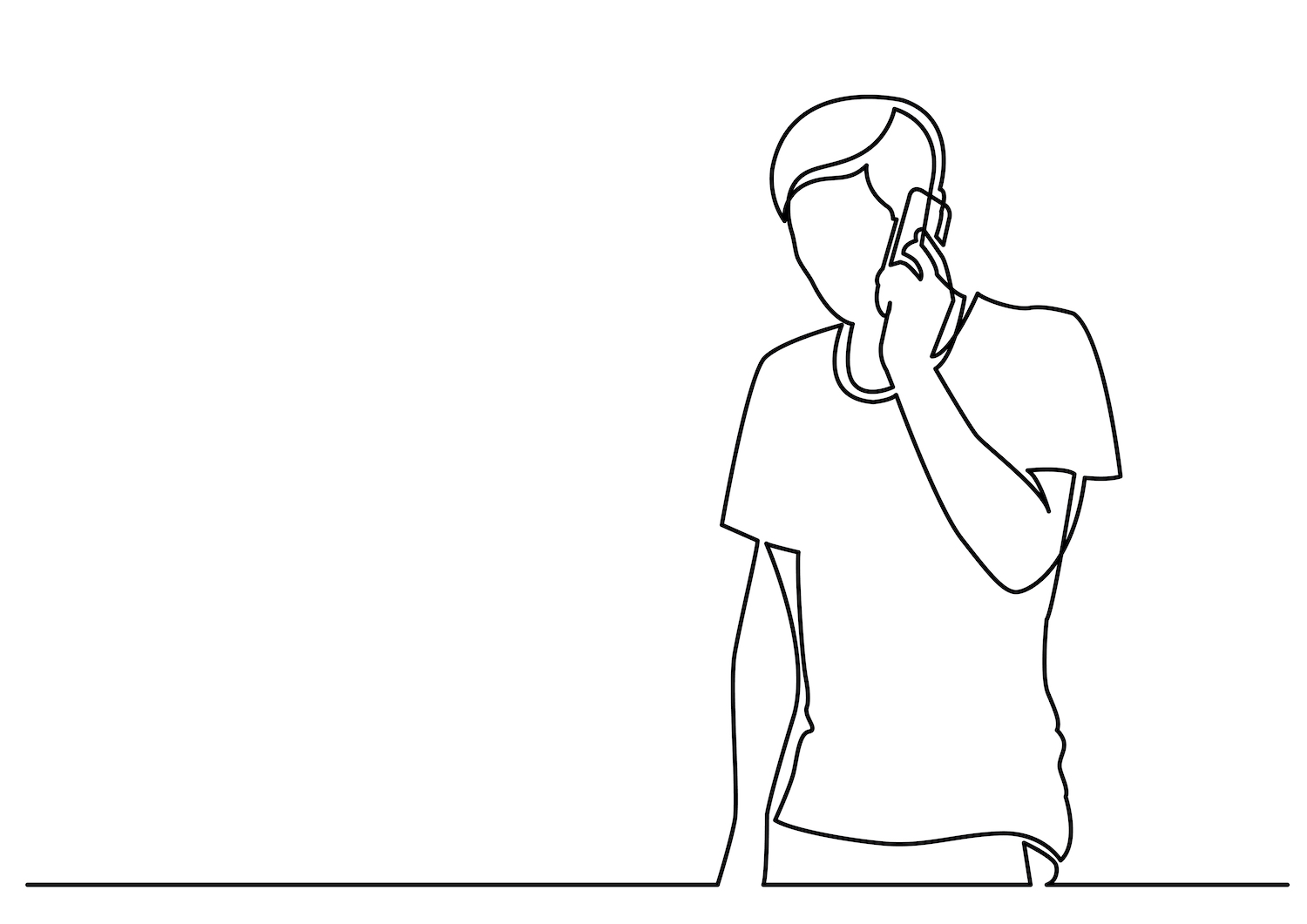 Getting Help
We understand that it can be difficult to find what you need in the mental health system, so please call or email us with your questions about Dr. Ellery's work or to schedule an appointment. We look forward to hearing from you.
Contact Us